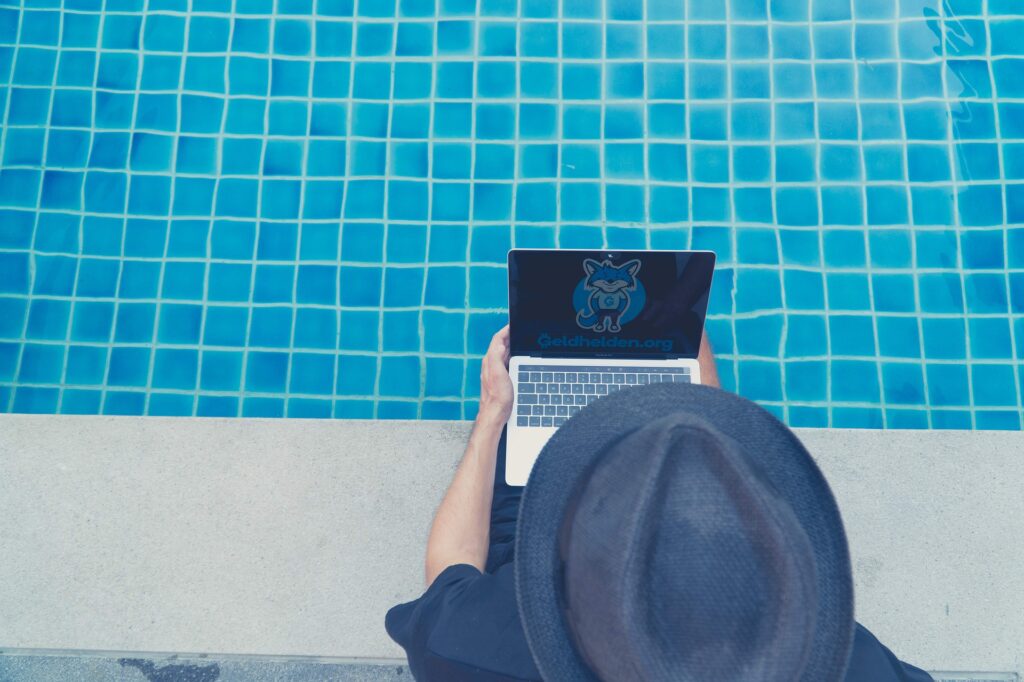 Teaching is a challenging, difficult, and stressful profession. Besides teaching, teachers have a wide range of duties. They often find themselves doing such tasks as assessing students to evaluate their abilities, communicating with students' parents, creating lesson plans, grading students' assignments and exams, working with individual students, etc. For this reason, it may be good for them to have a person who will take care of some of these things. Therefore, hiring a virtual assistant may be a great idea.
What Is A Virtual Assistant?
A virtual assistant is a self-employed professional who offers administrative services to clients from a remote location. A virtual personal assistant can help a teacher organize their teaching day, create weekly lesson plans, and take care of other time-consuming takes, which allows a teacher to focus on their teaching process.
What Are The Benefits Of A Virtual Assistant For Teachers?
Virtual assistants are beneficial for teachers for the following reasons:
They save money. Hiring an assistant is one of the best and most rewarding decisions for a teacher. Having a virtual assistant is definitely cheaper for a teacher than trying to handle all their tasks by themselves by wasting precious time.
They save time. Instead of spending time on unnecessary things that can be handled by a virtual assistant, a teacher can focus on working with students more. In addition, with the help of virtual assistants, teachers have more time for self-care, which is also very important.
They help students. One of the tasks of a virtual assistant for a teacher is to answer students' questions, post weekly announcements, and address other needs of students in order to help them grow and succeed.
They increase teachers' efficacy. The efficacy of a teacher is the ability to provide each student with quality learning and to make most of the limited resources. Hiring a virtual assistant will allow teachers to achieve both goals. With an assistant, a teacher is able to manage his or her workload better, meet all the deadlines, and achieve better professional goals.
Virtual assistants are a great help to teachers. With the help of assistants, teachers become more productive by reducing the amount of their workload and achieve better professional goals as educators. They also have more time for themselves and other things in order to remain satisfied with their work and themselves.