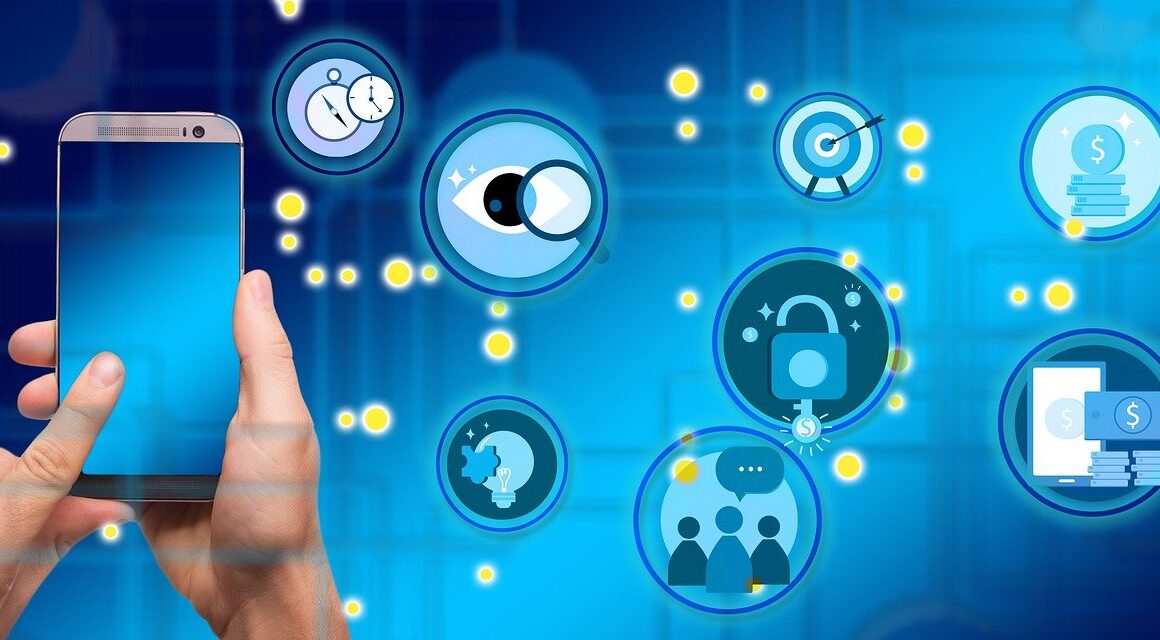 Pricing is one of the most critical parts of a business that utilizes different materials to complete customer projects. A good quote can help you win customers and grow your sales. But without an accurate quote, you'll likely lose business to competitors offering a better price. To create accurate quotes for your clients, you need tools that can help you remain consistent and offer the best deal with little effort on your part. Businesses can use various tools available to make it easy for them to create accurate and consistent quotes. Here are five tools that can help:
1. An Online Quoting Software
Online quoting tools are a great way to get a quick quote without having to go through the hassle of setting up an appointment. These tools can give you pricing for your products, services, and equipment, so you don't have to worry about copying down numbers from the phone book or calling companies in person while creating the most accurate estimate possible.
For example, field service quoting software is an excellent tool for businesses that don't have an upfront price and need an accurate quote on their products or services. The software provides an easy way to provide accurate quotes to your customers. You enter the details of your product or service, choose how many units/hours you want to quote, and click on "Get Quote" to get instant pricing information. These tools will analyze the necessary parameters, such as the cost of each material, and the project size, among others, to help you get an accurate quote and set up the payment terms.
2. Material Calculator
A material calculator is an excellent tool for quickly calculating the cost of materials needed for your project. You enter the item's dimensions, quantity, and price, which will give you an estimate of how much the materials will cost. A material calculator helps you calculate the number of materials required for your project and how much it will cost you based on your budget and other factors like quantity, size, weight, etc.
The tool will calculate the best quotes based on various factors, such as shipping and labour costs. It also allows you to create invoices based on this information so you can easily bill customers at the end of the project. However, for a more simplified process, quoting software would make your work easier.
3. Invoicing Software
An invoicing software allows you to create templates for your quotation quickly and easily by entering all your information into one place. The software will then automatically generate quotes based on your input information, making it easy to produce accurate quotes and invoices without manually entering all this information each time!
4. Competitor Pricing Analysis Tool
Competitor Pricing Analysis Tool is a free tool that helps you analyze pricing trends across multiple industries, cities, categories, and competitors to find out what people are paying for similar products or services in your industry.
It also includes a feature that allows users to compare prices for similar items at different retailers. That way, you can make informed decisions about your business strategy and product pricing decisions related to your businesses and find out what others in their industry charge for similar services or products.
Conclusion
While you can combine multiple tools with helping you create quotes, this can take time, and there's still no guarantee they will be exact. However, with quoting software, you can put all your information in one place and get an estimate right away so you know just how much a project will cost, no matter what business size you are.