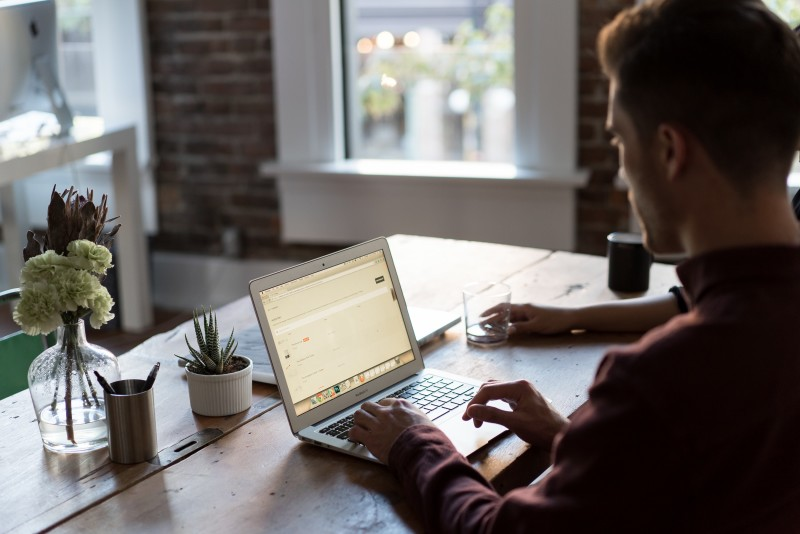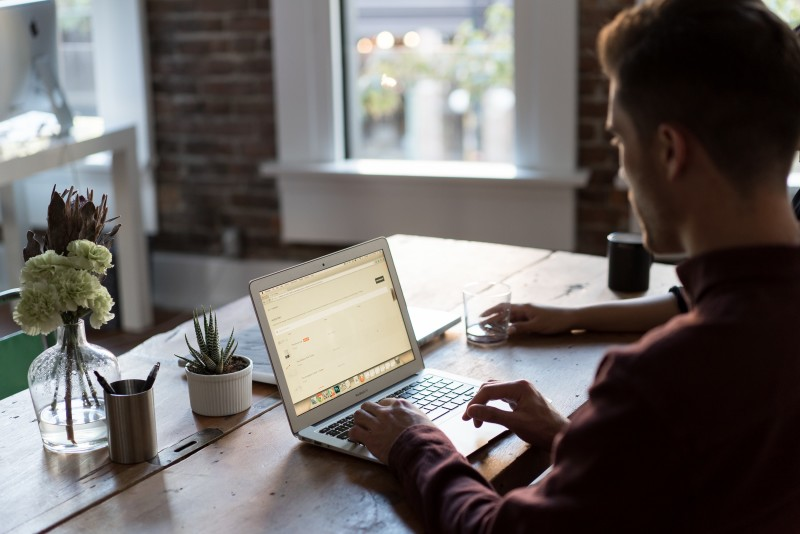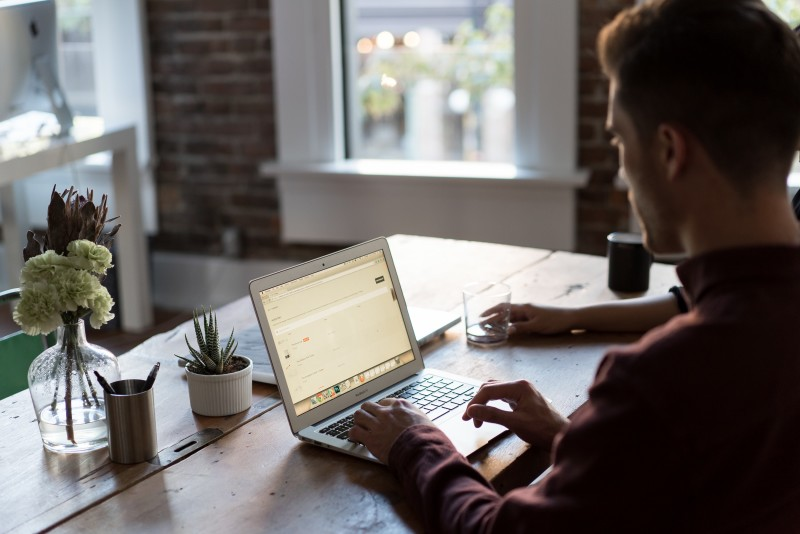 Source: https://piktochart.com/blog/semi-distributed-top-remote-work-tips/
Throughout the course of history, remote work has been a small part of the world of employment. As the concept of flexible working gains popularity and technology progresses, there are now ample opportunities for remote work, encouraging companies to hire and recruit remote employees from different areas.
Over the last few years, the number of companies choosing to go virtual has increased. Working in a traditional office, with your whole team located near you is no longer a prerequisite to running a successful business. However, managing a whole team of remote employees can seem difficult at first.
This guide will give you great advice on how to run a successful remote working team.
Understanding remote work
To begin with, it is important to understand what remote work is and how it works. Generally, remote work signifies work or business carried out outside a traditional office. Most remote workers use communal or virtual facilities to operate. Servcorp Virtual Offices, for instance provide great services in prime locations in New Zealand that would help your business succeed.
There are many other ways in which remote work is operated thanks to technology and the internet. Choosing the right tools is vital when you work remotely as it could make or break a team. To help you navigate this terrain, follow 5 tools to manage your remote working team.
1. Task management
To maintain and efficient and productive remote working team, tracking and managing tasks is very important. This may seem complicated and time consuming but it should not take up a substantial amount of your time. There is a wealth of options available online for task management.
Wunderlist, Trello and Asana are simple tools for managing tasks online. They contain features that help you prioritize important tasks, set deadlines and delegate different tasks to team members. Utilizing these tools will help you collaborate with your remote team more efficiently.
2. Storage and file sharing capacity
It is very useful to invest in a virtual storage system to securely maintain and share important files. Cloud-based solutions are easy and efficient for file sharing and storage. You can put files on the cloud that your team members have access to.
You can use Google Drive and Dropbox to share files with employees from different parts of the world. This makes virtual collaboration much easier and more productive.
3. Communication
Communication is the key to running a successful business. Regular communication is vital when managing a remote working team to ensure everyone is on the same page. There are many cloud-based apps that have built-in features that are useful for businesses.
Slack is one of the most popular and effective communication tools. It allows employees that are geographically dispersed to set up channels for different topics and carry out group discussions. In addition to that, Skype is also a useful and a basic tool for communication as you get to communicate with remote team members for free.
4. Collaboration
Collaborating on different documents, presentations and code is often necessary in a remote working team. Thus, collaboration tools are required to get the job done efficiently without having to physically meet.
Generally, when editing most text documents and spreadsheets, Google Docs would suffice. However, if you require something with more robust features, Hackpad and Evernote are great collaboration tools. These tools will encourage team members to work together and avoid any overlap, increasing productivity.
5. Productive meetings
It is essential that productive meetings are still carried out even when working in a remote team. It is uncommon for meetings to be time-consuming and unproductive. Teams tend to forget to set clear goals.
Agreedo is a great tool to help turn goals and ideas into agendas and help keep track of decisions made. Team members can attend a more organized and effective meeting online via various platforms.
Ultimately, if you hire the right people, articulate clear goals and objectives and use the right tools, managing a remote working team should not be difficult or time consuming. You should be on your way to a creating a productive remote team and growing a successful business.