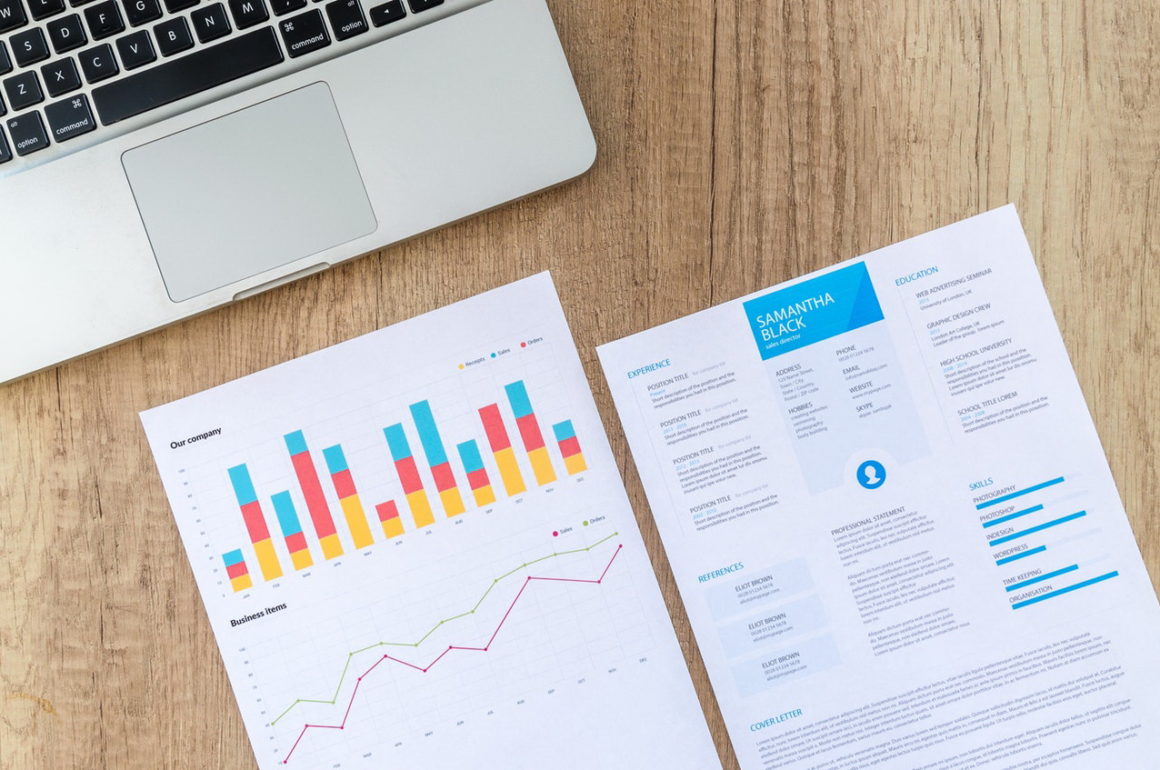 There is no doubt that setting up a new business is a big challenge, and once you are on a stable footing then driving sustained growth is another hurdle to overcome. For many businesses, that can actually be the tricky part and one that can present the most problems. If you want to avoid this and see your company thrive then you need to find ways to help your business grow.
One of the best ways to do this is by using business analytics within your organization. This means collecting data on your business and then interrogating it to get valuable insights. Increasingly, businesses are now using online software to analyze their business.
Use data analysis to take your business forward
A strategic and wise way to make informed business decisions is to regularly analyze your business data. Here are some reasons that it makes such good sense:
Helps with expansion plans – a key part of building a thriving company is making the correct call on any expansion plans. Using business analytics to drill down into your data set will help with that. The data you hold on current customers and previous sales will show you which markets may be open to you to move into, and the knowledge removes any guesswork.
Effective marketing – another way in which data analysis can help your business to grow is to use it when constructing your marketing campaigns. The insights you gain will tell you exactly who your target audience is and where they are located. You can then use this information to design marketing campaigns based on hard data which will work effectively for you. This is a very popular method many businesses use, often calling in the service of experts like Iconic Industry for help. This innovative San Diego based firm are leading the tech scene in online marketing and data analysis is a major part of what they do.
Keeps tabs on health of business – of course, one crucial aspect of any business success is keeping a close eye on your business finances and performance. Business analysis will help to pinpoint any issues or problems that need dealing with before they become serious,
Great for content and website design – the information about your business that you can analyze can help in creating content for your website. Business analytics can show which pages or articles were the most popular, so you can then create similar future content.
Business analytics equals success
If you have never thought about using business analytics before, to do so would be a wise move. The software that is available to collate the data makes it not only easy but also quick. The real-time reports you can pull up save lots of time compared with doing it manually, and they will provide you with all the data you need to plan strategically. Interrogating the data in this way will allow you to create a plan for the future progress of your business.