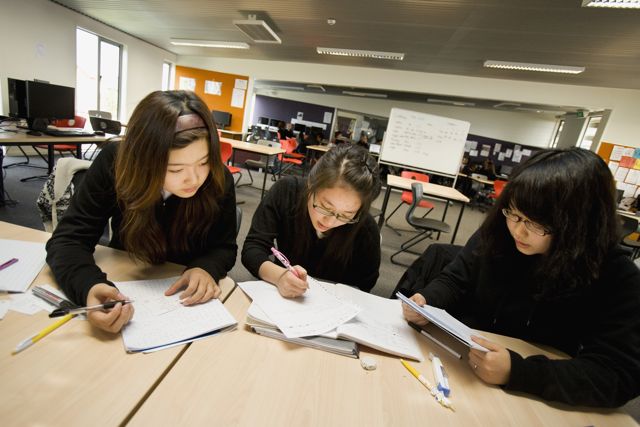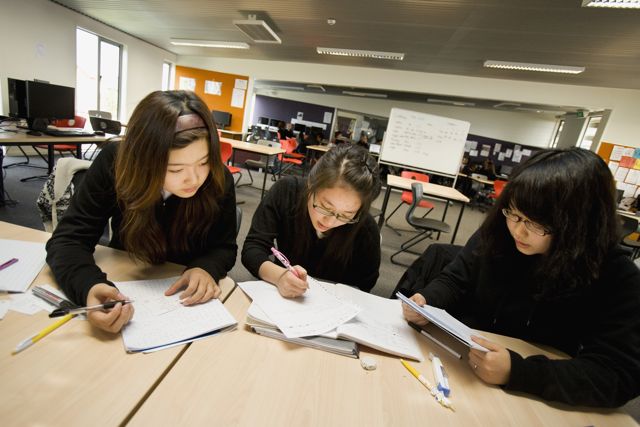 I left college over 8 years ago, but my love of studying never really left. I am also gracious that we live in a world where we have access to more information through the internet than ever before. After finishing college and prior to embarking on my career, I realized that there were a few areas of my knowledge that I wanted to improve, before looking for the job that I wanted, I decided therefore, to take an ACA course with Kaplan, in order to add accountancy to my repertoire, and give me an extra boost in my job hopes, and it really paid off. If you think that you are finished with learning just because you've left education, here is why I love to study, and why I think you should continue as well.
Conversation
Because of my love of knowledge and studying, I have found that I am a far more rounded individual, with the confidence to speak on many topics with just about anyone. Whether I am at a dinner party or in a nightclub, I have plenty of knowledge which I can use to strike up a good conversation.
Job Switch
I have always had a passion for teaching, but it was not the career choice that I decided to take. In spite of this however, I have always tried to maximize my knowledge in many subjects, should I decide to make the move into a different career path in the future.
Health
I have always been fearful of old age diseases such as dementia and Alzheimers, so for me, keeping my brain in great shape has always been top priority. When you learn something new, you create additional neural pathways in the brain, which help to keep it young and sharp.
Time Investment
For me I would always choose getting into a book or an article online, rather than playing games, or idly drinking in some bar. The result of this is that I always have a great amount of self-esteem and drive, because I know that I always invest my time wisely.
Why not dust off those old school books, or head online and boost your knowledge!