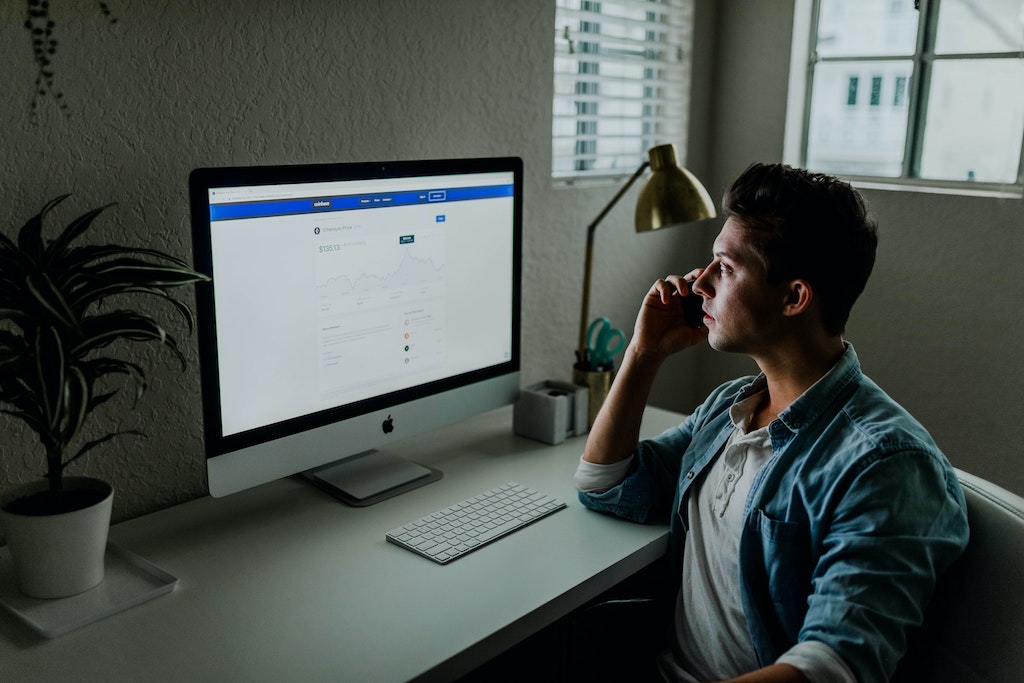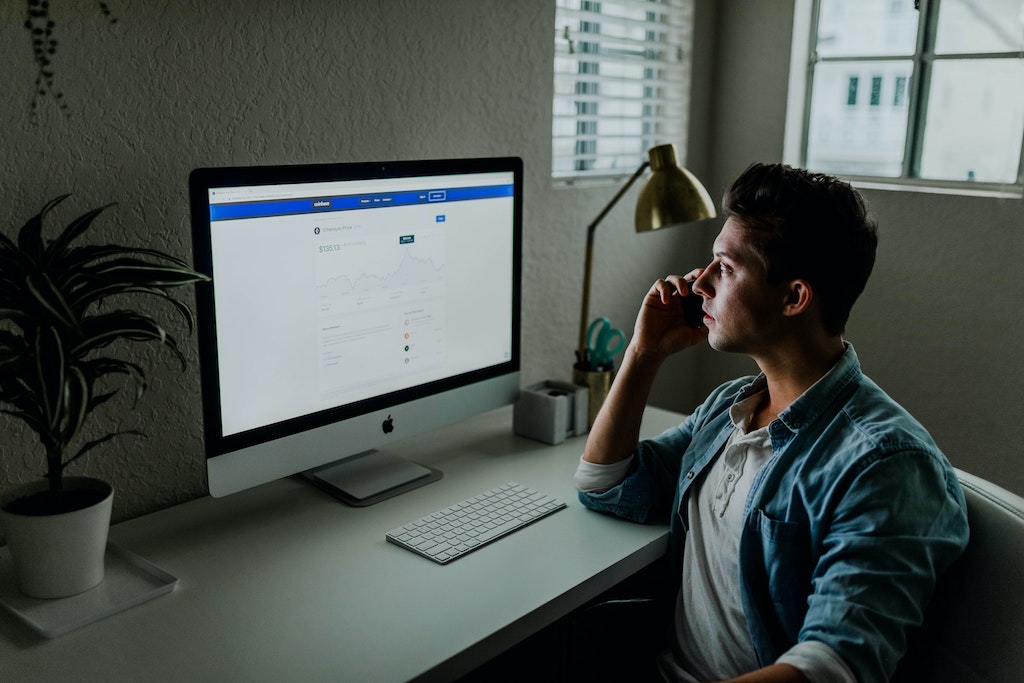 As a legal professional, you are, undoubtedly, familiar with the massive amount of responsibilities looming over you throughout your career. In this industry, things are not as cut-and-dry as showing up to court and giving a few speeches, as many constituents would like to believe. Instead, there are an countless amount of tasks that go on behind the scenes, all functioning together to keep your firm operating smoothly and securely. You may need some help when your tasks begin to overflow, however. This is where an LPO agency provides several important advantages to help remove the excess burdens from your shoulders within a legal firm.
What is an LPO Agency?
Within nearly every industry, there are agencies and individuals available to take on the work that you can no longer manage alone or within your onsite team. For legal professionals, such an agency is known as an "LPO" company. LPO, or Legal Process Outsourcing, is a rapidly growing industry centered on mitigating the stress of overburdened legal professionals by taking on work that they cannot adequately handle themselves.
Most law firms use LPO organizations for the following business operations:
Case research
Management of legal agreements
Writing and review of legal documents
Support in litigation processes
Both paralegal and legal accounting services
Taking advantage of such LPO services functions not only to reduce the time commitment demanded of you and your colleagues but also to reduce overhead costs. By outsourcing this work on an as-needed basis, you circumnavigate the need to hire long-term staff. (Hiring in-house lawyers often requires additional elements such as office equipment and benefits packages, things you will not have to worry about with an outsourcing group.)
Why You Should Transition to Outsourcing as Soon as Possible
Besides the relaxed time commitments and slashed expenses, there are several more benefits that you will reap when switching to outsourcing. For example, some of the primary advantages include:
Access to high-quality expertise and technology: LPO companies are full of highly trained legal professionals, all just as capable of performing the above tasks as the lawyers in your firm. Additionally, your firm will gain access to critical technological infrastructure in the legal industry, according to your specific needs.
Tax advantages: If you choose to outsource to an LPO agency outside the country where you operate, there are foreign tax credits available. (This also reduces your payroll taxes.)
Enhanced customer service: You and your colleagues may not always be available to correspond with your clients. With an outsourcing agency, you will gain a competitive advantage against others in your sector by providing around-the-clock, 24/7 customer support in the form of customer support phone calls, live chats, and more.
Using an LPO company for your legal business will drastically improve the quality with which you can fulfill your service to customers. The advantages offered to you through outsourcing are overflowing, offering unmatched flexibility, efficiency, and scalability for your firm. When you are ready to transform the way you manage your firm, get in touch with an LPO agency as soon as possible.