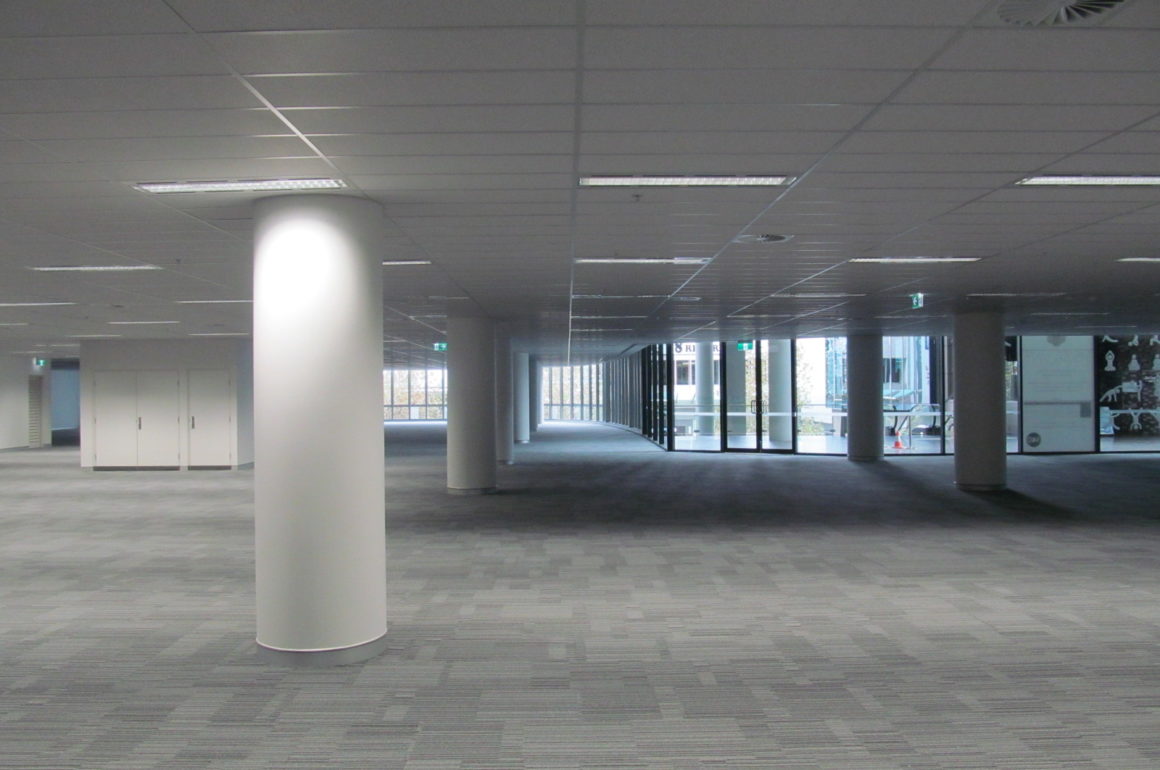 If you're hoping to upgrade your working environment, the first thing you've probably considered doing is updating your furniture and IT systems. However, before you do that, it could be more beneficial to switch offices completely.
Investing in the right office space is key to running a successful, efficient business. Here, we'll look at the benefits of investing in a new space and the top things to consider.
How can the right office space help?
Did you know that the way the office is laid out can make a significant difference to the productivity and motivation of your employees?
The right office space will provide your staff with everything they need to carry out their jobs more effectively. For example, the design and layout of the office will determine just how well your employees interact and work together. It's a common misconception that office staff should be confined to their own separate desks. Instead, an open-plan environment could encourage much better communication between teams and boost productivity.
The right space also increases your chances of hiring new talent. The biggest advantage however, is that it enables your staff to carry out their jobs efficiently, without error. The more convenient the design, the more effectively your employees can work.
What to look out for
So, the benefits of finding the right office space are clear, but the question is, how do you know when you've found the right space?
Well, firstly it's a good idea to start your search looking out for serviced office space. That way, you can literally move right into your new office and it will already have everything you need to work effectively. Serviced offices come with high-tech equipment and reduce the amount of work and finances needed and that typically comes from moving offices.
As for what to look out for, a good location tends to be the most important factor. Ensuring it's got ample parking and it's easy to get to for both your employees and customers/clients is essential.
Overall, finding the right office space can significantly help you to boost your business and improve employee satisfaction. It's far more important to ensure you have the right office space before you even think about its décor. Once you've got the right space, you can then focus on creating the best design, though if you choose serviced offices you won't even need to make any upgrades.