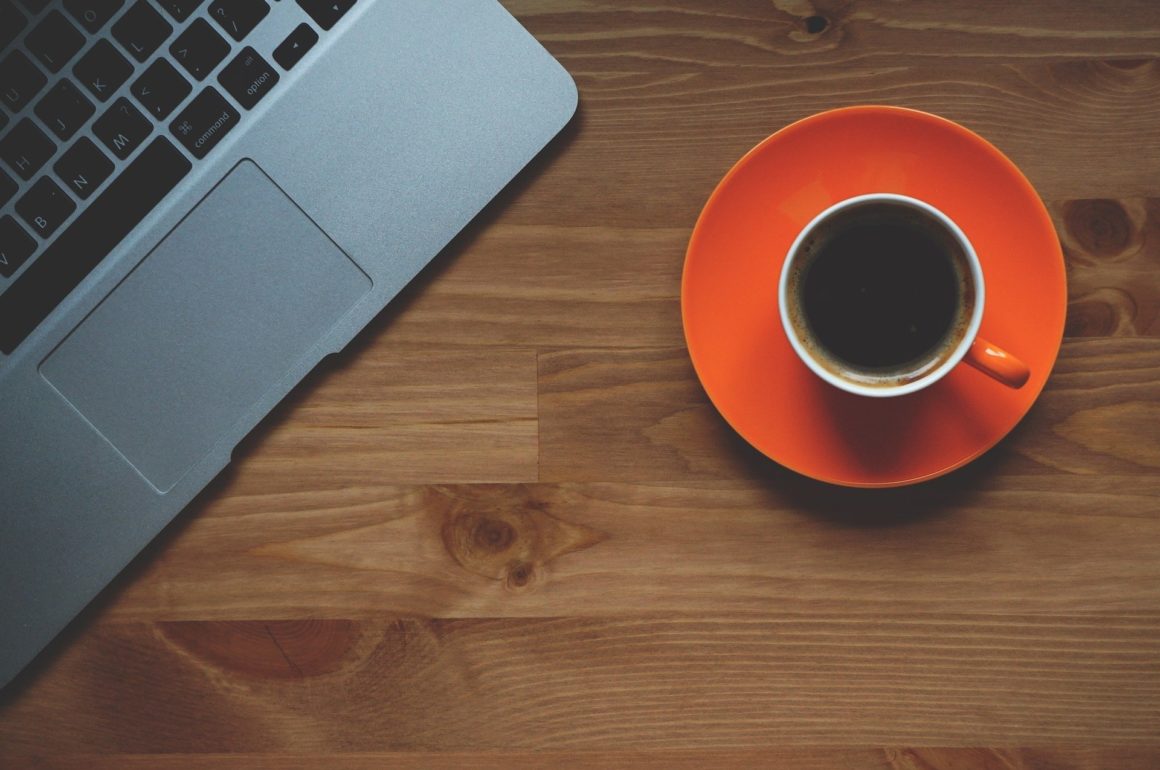 Understanding business credit should be a priority for any business owner, and still, so many have no idea of how it works. Even worse, it was estimated that over 2 thirds of all American business owners were absolutely unaware of what their business's credit score was according to a recent survey.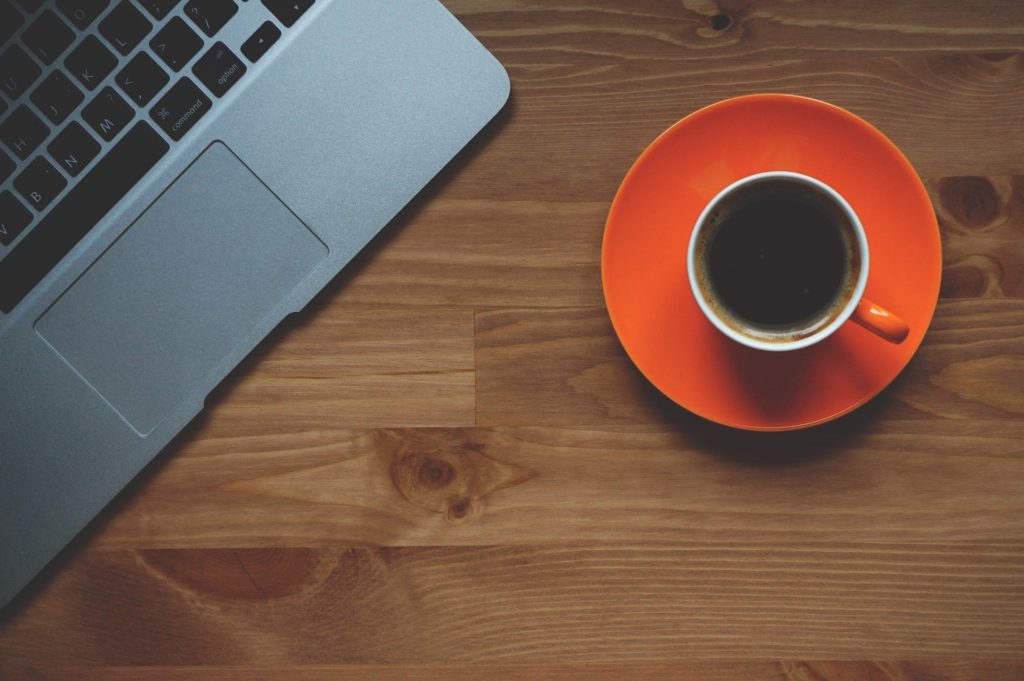 Knowing how business credit works is essential if you want to be able to establish, maintain, or improve it. Let's take a look at how you can boost your business credit score.
Get a Copy of Your Credit Report
The first thing you have to do before you start improving your business credit is get a copy of your credit report. This will quickly give you a general idea of the state of your credit, but it will also allow you to see if there are any errors on it. Errors could be disastrous for your credit, so identifying and correcting them could instantly improve your credit.
Note that unlike your personal credit report, you are not entitled to a free report from the 3 major business credit reporting agencies. However, you can get a free copy of your Dun & Bradstreet and Experian credit report through services like CreditSignal and NAV, so take advantage of it. It would also be a good opportunity to get a copy of your personal report, as many lenders will still look at your personal credit score for rates and admissibility.
Get Good Debt
Not all debt is bad debt. As a matter of fact, using debt to show your ability to repay is one of the core principles of credit building and repair.
However, if you decide to get a short term loan, you have to make sure that your monthly payments do not exceed 10 to 15% of your monthly gross sales deposits. While this is not set in stone and can vary depending on your ROI on the loan or profit margins, going over could put your business's credit in peril.
Another thing you should do is get a business credit card. This is one of the most powerful credit repair tools that you can use, so be careful. You should find a card with a lot of benefits, and with a long initial no interest period if possible. Use it for most business-related expenses, and pay the card in full every month.
Make Agreements with Reporting Vendors
Another great way to build your credit is to open accounts with vendors. However, a lot of people assume that all vendors will automatically report payments to credit bureaus, but that's not always the case. So, instead of assuming, make sure to know if the payments will be reported or not or you'll get no benefits from a credit score standpoint.
If you manage to do these few simple things, you should be able to improve your credit score over time. Make sure, however, that you don't revert to bad habits if you don't want to have to start all over again.