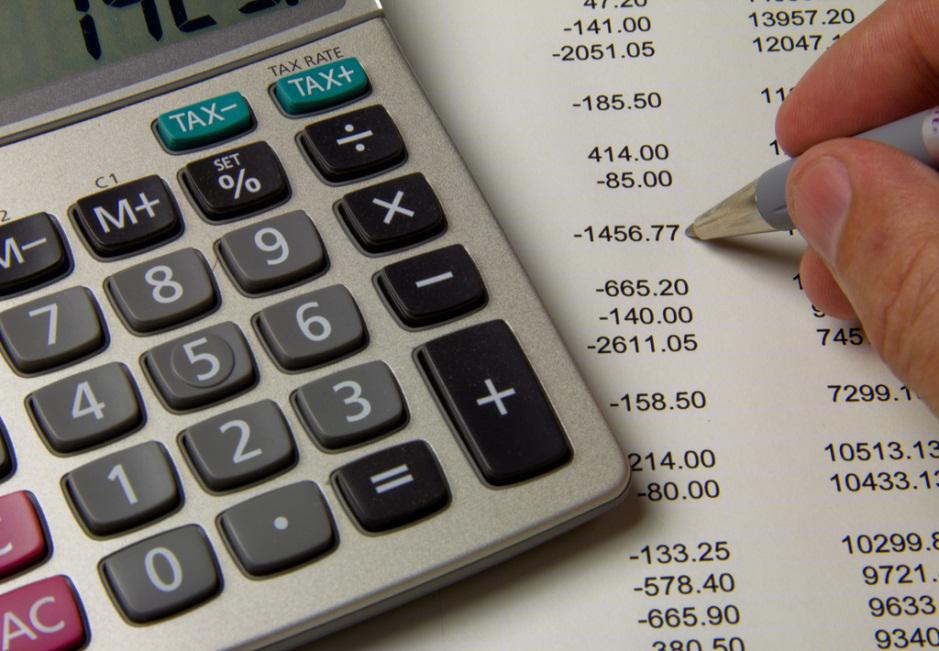 According to the experts at Trucking News, U.S. for-hire truck tonnage spiked by a massive 6.3% in October, which translates to a year-over-year increase of 9.5%. This is likely due to many industries trying to deliver as many goods as possible before Jan. 1 — when tariffs on a massive list of goods from China will increase from 10% to 25%.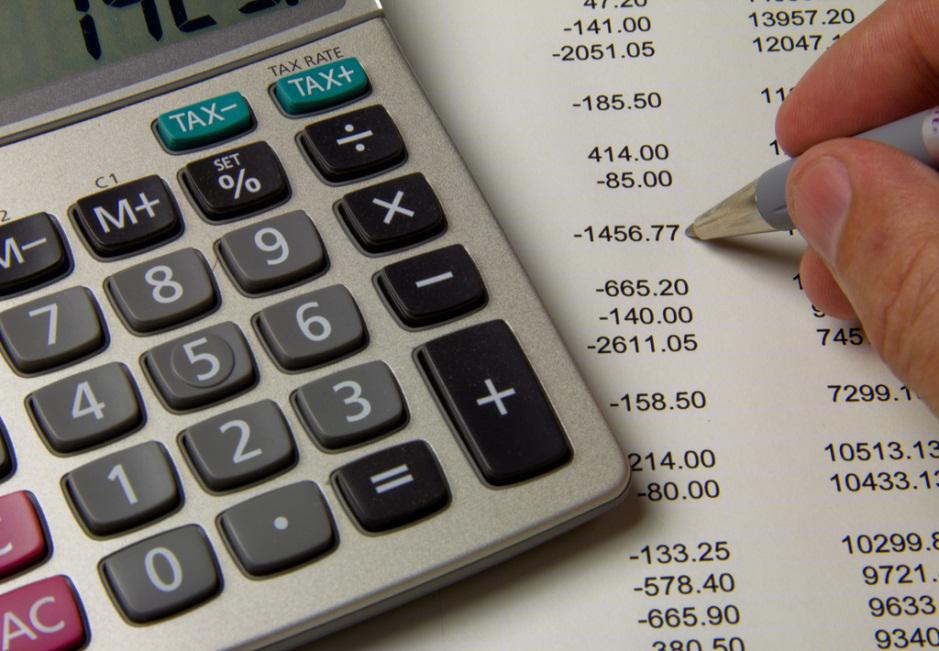 So how do trucking companies keep up when demand spikes and when customers need hauls delivered faster and with more frequency? The answer is that they ensure cash flow is optimized.
These days more than ever, trucking companies are looking to financing options in order to keep up with surges in demand, rising operating expenses, and slimmer margins. One of the most popular mainstream financing options is transport factoring, which is a form of invoice factoring that allows trucking companies to sell unpaid invoices to a factor in exchange for a generous advance on the value of that invoice.
Whether you operate a single truck operation or a massive nationwide fleet, partnering with the right factoring company is becoming a popular means to ensuring cash flow optimization. Typical banks and other lending organizations operate with strict requirements, and start-up trucking companies or companies with less than stellar credit can find it difficult to secure a loan.
If you are a U.S. carrier and you'd rather be spending your time and effort concentrating on growth rather than worrying about your cash flow, transport factoring is an option you should consider. Don't wait to get paid for your trucking services — instead consider the numerous advantages that come with transport factoring:
Improved Cash Flow and Better Working Capital
Rather than waiting 60 to 90 days for your slow-paying customers to pay for services you've already rendered, transport factoring gives you access to funding when you need it. The right factoring company will offer you an advance upwards of 97% of the value of the original trucking invoice minus a small factoring fee. The factoring company will then collect the invoice from your customer on your behalf — remitting the 3% to you once they do so.
Ability to Capitalize on Growth Opportunities
Without cash flow issues, you can take advantage of growth opportunity including securing new accounts, beginning new marketing initiatives, purchasing equipment for expansion, and increasing inventory.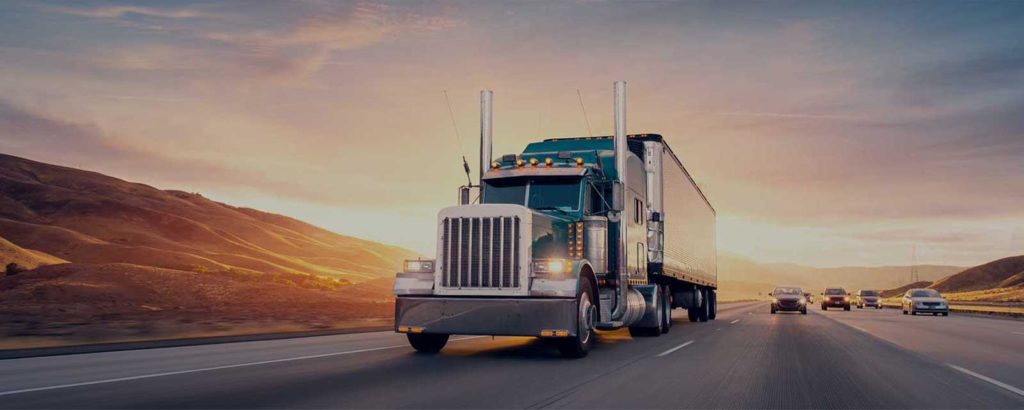 Alternative to Complicated Bank Loans
Many U.S. lenders will avoid helping small or medium-sized businesses, especially in the trucking industry. With its slim margins volatility, banks are sometimes wary of entering into financial transactions with an industry that experiences so many ups and downs. Transport factoring offers you the working capital you need to run your business without the typical hoops that come with a traditional loan application. With most factoring companies, you can be approved in as few as 48 hours and enjoy same-day invoice factoring once you have an account.
Value-Added Services 
On top of providing timely financing, transport factoring companies also provide a number of value-added financial services, including AR management in the form of collections, risk mitigation in the form of unlimited credit checks on your current and prospective customers, plus fuel discount cards, equipment financing options, and more.
Join the ranks of successful trucking companies who have found an alternative to bank loans, turning their Accounts Receivable into much needed funding by partnering with the right transport factoring company.