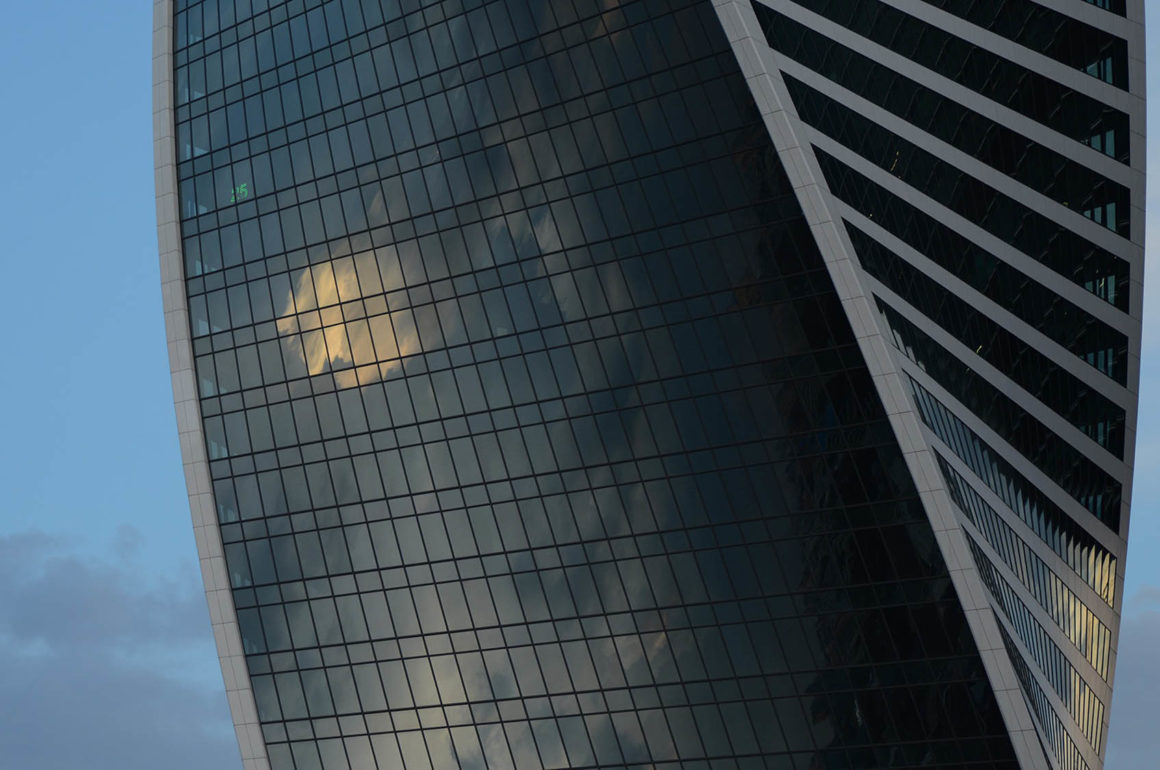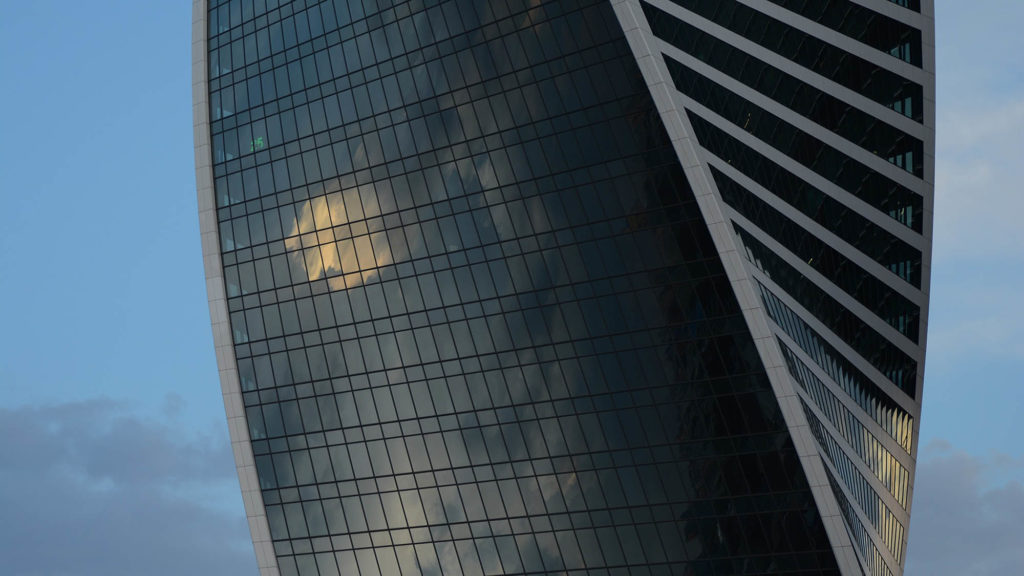 Curious what the next big moves in tech investing will be in 2018? Here are the tech investment trends of 2018 to keep in mind to ensure you can stay ahead of the trends.
Educational Technology
Educational technology has been around for decades but it set to have a boom. Completely online classes are becoming the normal and new technology is bring new possibilities and new company. The gamification of education is set to be a massive new industry with startups creating industry specific games for training unique skills.  Educational technology is definitely a field to keep your eye one for tech investment in 2018.
Mobile Only
In 2010 the next big tech trend was "mobile responsive" then in 2016 it became "Mobile first" now it's mobile only. The data keeps showing that consumers are moving closer and closer to solely mobile experience. Customers are buying goods online via their mobile devices and it is set to outpace desktop use. So companies that specialize in mobile only technology are the ones to watch for your tech investment in 2018.
Social Media
Social media use continues to rise and has no plans of slowing down. Despite early skeptics, Facebook, Twitter, and Instagram look like they are here to stay. These companies tend to have an eye for competing and innovative technologies and a checkbook for buying them out. One idea for tech investment is looking for rivals with unique technologies and investing before they are bought out by the mega social media giants like Facebook and Twitter. This can result in a massive payday for you!
Augmented Reality
We've all heard of virtual reality but the next big thing is likely augmented reality. Think of augmented reality as actual reality but with pieces of the digital world. In 2016 the first sign that augmented reality was a massive force came through the surprise smash hit Pokemon Go. This game allowed users to explore the physical world but combat digital monsters only appearing on the user's device. Augmented reality is also prominent in Google and Apple top-secret research projects. Companies specializing in this technology are like to be major players so keep an eye on them for potential tech investments in 2018.
If you are thinking about investing in tech in 2018 it is important you research your choices closely and aware of trends in technology. Technology is a constantly changing industry and that is what makes it so exciting but can also make risky. Augmented reality is definitely a field to watch in 2018, along with new social media platforms,  mobile device centric app developers, and educational technology innovators. Remember that no investment is a sure thing and you should always do your research and never invest more than you can afford. the more you know the better, so be sure to keep reading about the latest in tech trends.