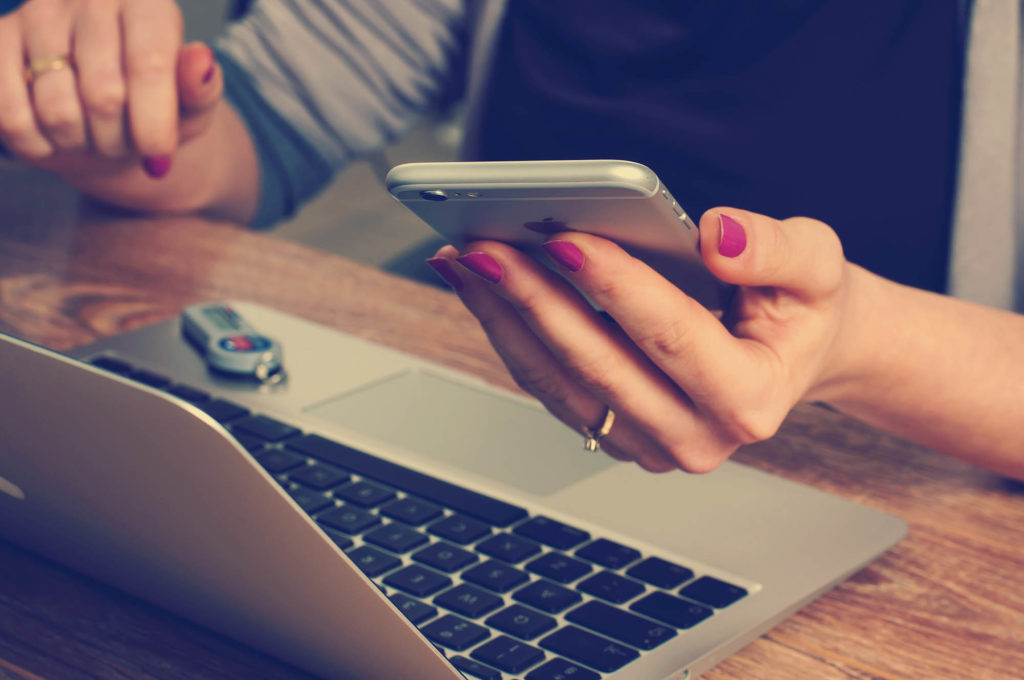 Are you one of the millions of Americans who runs their own small business? Then you know first-hand how difficult it can be to keep all your finances sorted. Whether you are a tech startup or a hair stylist here are some must have apps for keeping your small business finances organized. This list of cutting edge apps will ensure you and your business stay on top of taxes and the other endless piles of accounting!
Sqaure
Sqaure took the small business world by storm a few years ago and totally disrupted the credit card processing industry. Where before small business owners would have to sign heavy contracts and pay massive fees to operate bulky and slow credit card processing machines, Square allowed small business to swipe cards right on their smartphone or tablet. This opened up credit cards to previously cash only business such as food trucks and other mobile vendors. You can now conveniently pay for a bag of oranges at a farmers market with your credit card and the vendor would get nearly all the money. Square isn't just a credit card processor though, it also is a full expense and income accounting platform. Square can generate reports and can be even be used when filing taxes.
QuickBooks Online
The legend of online accounting software Quickbooks is back with an online lean and mean accounting tool. Quickbook Online services include sales, time cards, invoices, reporting, inventory, contacts, tax, and estimates. Quickbooks online also integrates with banking platforms so you can automate many import/export tasks. Best of all Quickbooks Online is located in the cloud.so you can access from nearly all your devices.
PayPal
PayPal is one of the original e-commerce platforms, recently it was sold to eBay. PayPal also has a full merchant services platform including physical and e-commerce payments. PayPal lets users pay for items via their PayPal account or through linked bank accounts and credit cards. They have even tried to rival Sqaure with snazzy smartphone card readers, eBay has been in the online game for a long time for good reasons, their dedication to security and name recognize ensure they are the platform you and your customers can trust.
Expensify
If you are looking for an app to just track expenses look no further. Expensify only does one thing (track expense) but it does it incredibly well. The app works on all smartphones (including business favorite Blackberry and Windows phones.) The greatest part about Expensify is it links up with your business credit cards and debit cards. It will pull all relevant information from your expenses and generate reports that are useful to you and your accountant.
Small Business finances can be difficult so why give yourself a headache? use these must have apps for keeping your small business finances organized and stay on top of your business's finances so you can focus on innovating and taking your business to the next level or even a vacation! Remember making the most of the technology can be a massive help for you and your business.