One of the most often-cited reasons why companies search for help from headhunters and recruiters is the level of service and support this arrangement brings for all parties involved. While most recruiters will offer some support above and beyond the simple placement of personnel, the kinds of service offered and the degree to which the company follows through can be difficult to discern up front. That's why we like to make sure our prospective clients understand our approach in detail before we start to work together.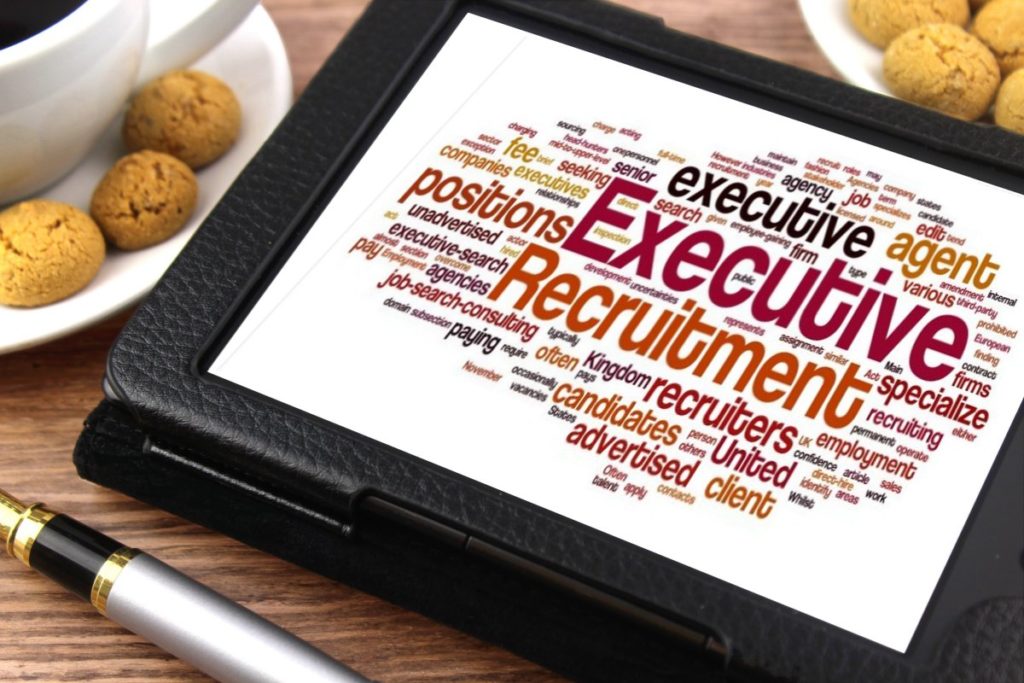 Beacon Resources and the Consultative Approach
While some finance recruiters in Orange County will take over the process completely, writing their own ads and providing clients with the end result, our approach is built more around consultation and professional development. What does that mean? Well, it means we will work with your representatives to accomplish the following:
The completion of a fully polished and directly branded job description designed to woo candidates with the exact level of experience and training you prefer
The development of strong interview techniques with your representatives that will ensure you get the best results possible out of each interview
Market knowledge about salaries and the offer process that you will not find from other finance headhunters in Los Angeles
By working with your company instead of simply working in its name, our approach will not only help you fill the positions you need to fill today, it will also help your staff develop the skills that will help improve your overall hiring process as well.
Support After Hiring
Beacon also provides rich support for both the job-seeker and prospective employers throughout the employment process until an official hire-in has been completed. That ensures everyone who works with us has access to the resources they need. For more information contact Beacon Resources today. Associates are ready to discuss your company's specific needs.