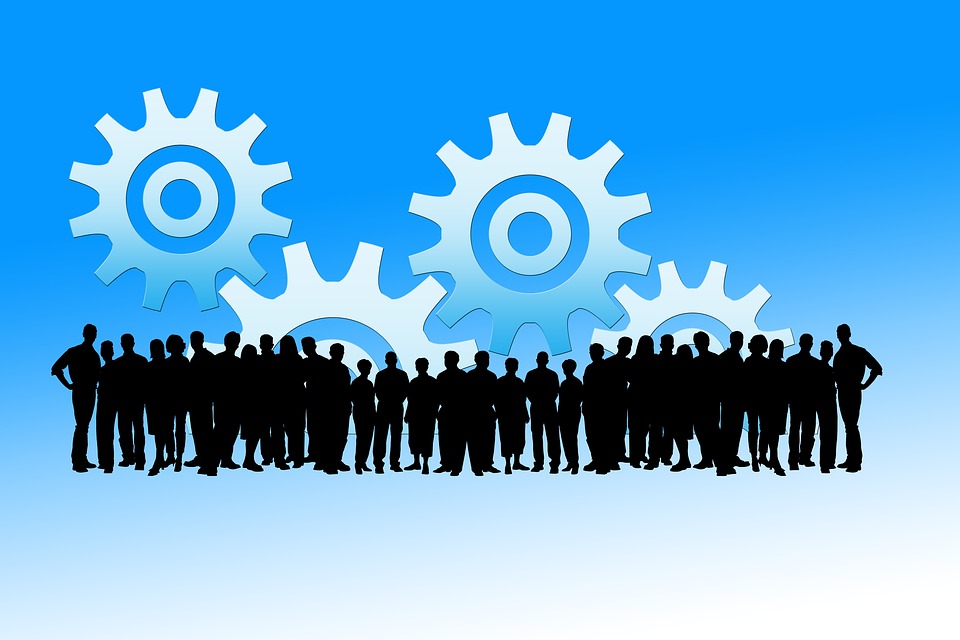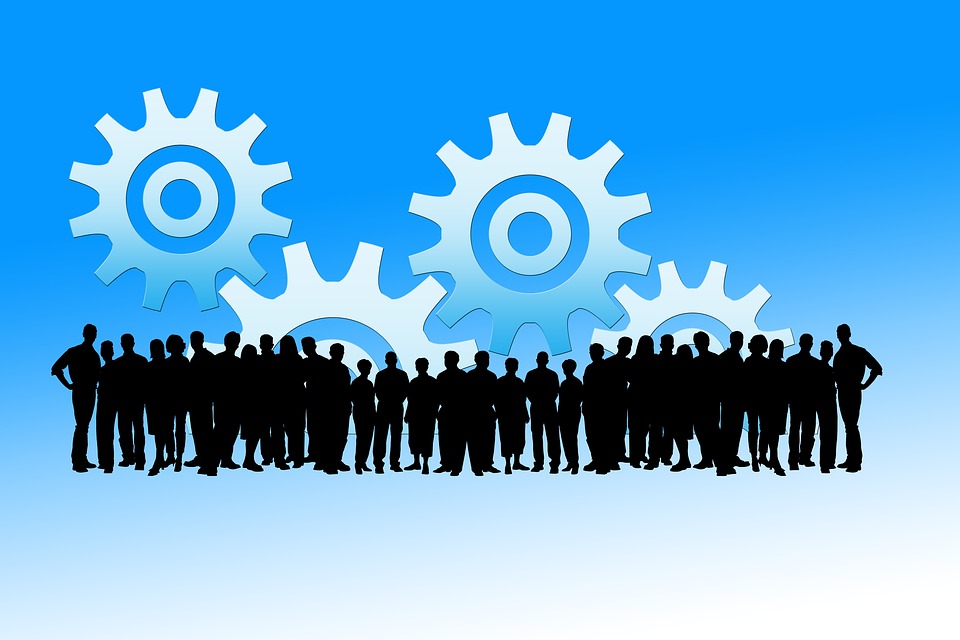 If you've ever been in the position to make hiring decisions at a high level, you've probably worked with one of the many executive search companies, UK based or international. If you've never done it before, but your first hiring round is in front of you, it's a mystery you're bound to be curious about. 
If you're looking to get headhunted, understanding executive search companies and their inner workings is an even more important subject, as you can't make yourself an attractive target for head-hunters without understanding what they want and where they hunt.
Today we're aiming to take away some of the mystery by explaining what head-hunters actually do.
The Twin Search
Executive Search Companies are driven by two incoming sources of information: jobs, fed from companies filling vacancies, and candidates which come into view through a myriad of channels.
A search company with a big stack of vacancies pending and a shortage of candidates is soon going to find itself in trouble with the companies they've promised to hire for. The situation is more sustainable if they have a big back list of potential interviewees but no proportionally long list of posts to fill, but only just: a recruiter that can't keep these in balance and maintain a reputation for swiftly finding high quality candidates for each job will soon go under.
Candidates
Where head hunters differ from more traditional recruiters is that they tend to approach more candidates pro-actively. While a lower level recruiter relies on people searching for a job to come forward and make themselves known, head hunters search themselves. While they might have a backlist of candidates they've previously spoken to about a job which ultimately went to someone else, they'll also search for people who look suitable for the role they're trying to fill and reach out to them to try and set up an interview.
Getting Noticed
Head hunters used to have to work a little harder to get in touch with promising candidates. Before the unstoppable rise of social media recruiters would sometimes call switchboard and tell any story that would get them put through to the right executives, from claiming to be trying to deliver a pizza to pretending to be a client.
These days, the first stop for many head hunters is LinkedIn. It's a perfect solution for them. A semi-formal social network where the point is for people to share their skillset and employment history n searchable form!
This means if you want to be noticed by head-hunters you need to tune your LinkedIn profile for what they're looking for. Do some research on the roles and companies you want to get hired for and make sure you've noted the skills and qualities they value prominently. Use your contacts to connect with people working for the businesses you want to be spotted for: getting more tightly woven into that network should help you appear more easily in recruiter's searches.
Most importantly, be active. Comment, even if it's just to congratulate friends on a promotion. Publish short articles and thoughts, send messages and always reply quickly. An active profile like this is all the more attractive to recruiters who are on the search so make sure you're creating one!